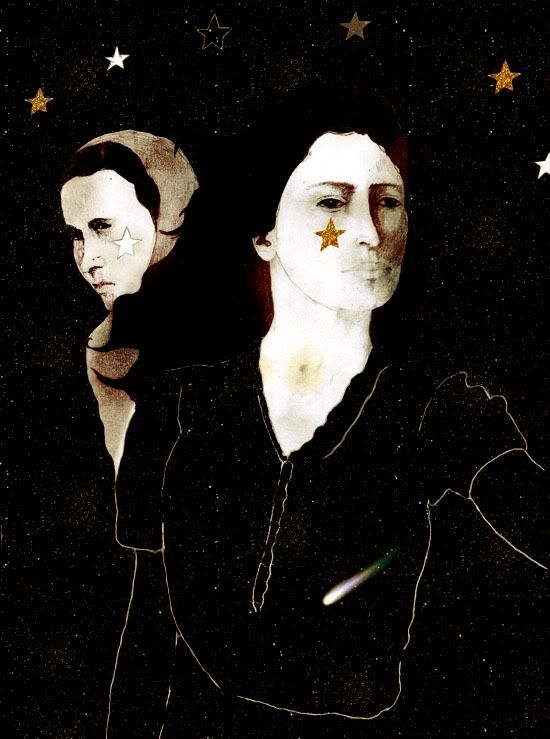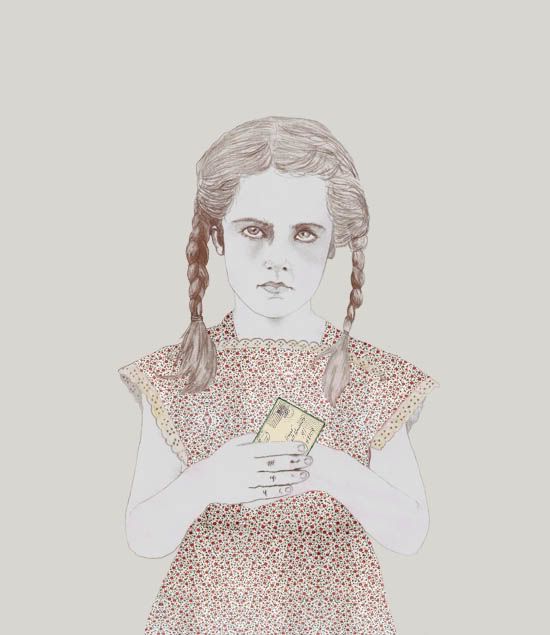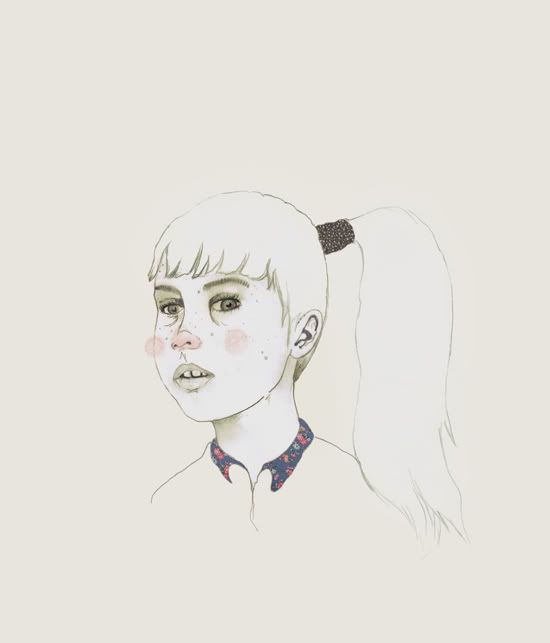 What are some of your favorite etsy shops/sellers? I have several that I revisit that are wonderful
and I would love to expand my search to add some new pretty creations to my collection of prints and such.
Some of my recent purchases and shops that I think some of you might enjoy.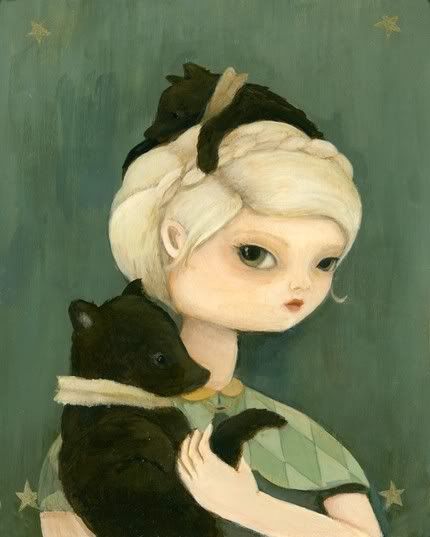 theblackapple - Her work is just so so beautiful. I love her sweet characters and the stories that go along with each individual piece. Wonderful buttons, bookplates, journals, and prints galore!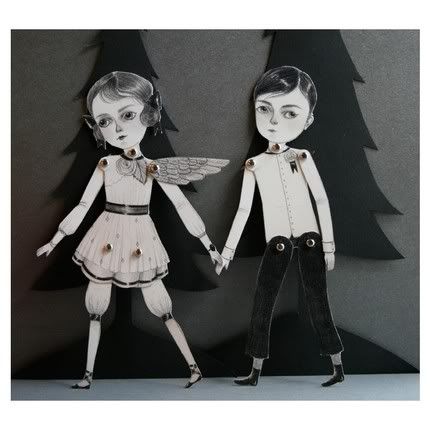 woolandwater - I love everything she creates. Her paper doll sets are brilliant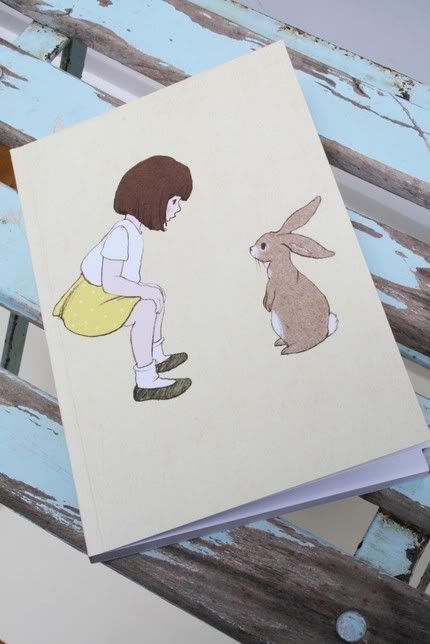 belleandboo - Beautiful quality journals and prints. One of my absolute favorites.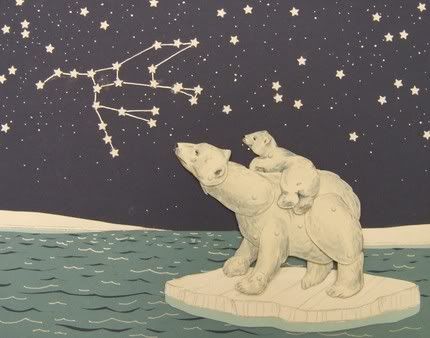 lucajenn - Gorgeous paper doll sets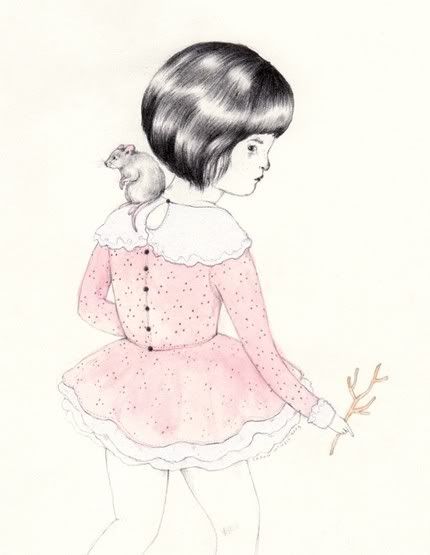 SarahMcNeil - Amazing prints, buttons, cards, and original drawings. I love how soft and delicate her work is.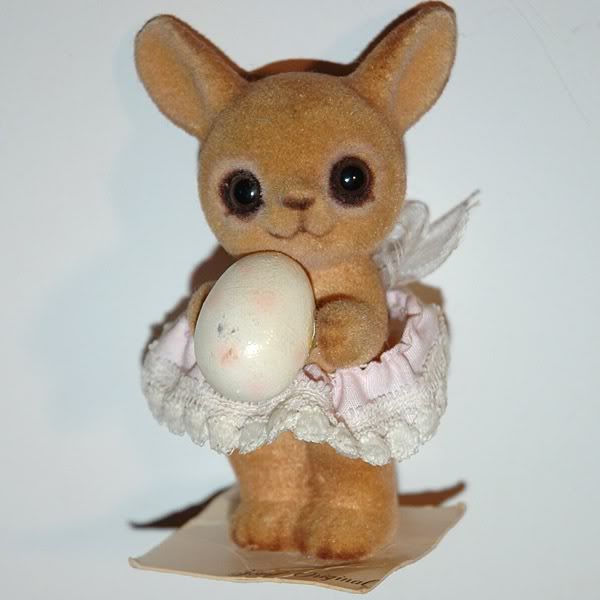 my Easter rabbit ♥